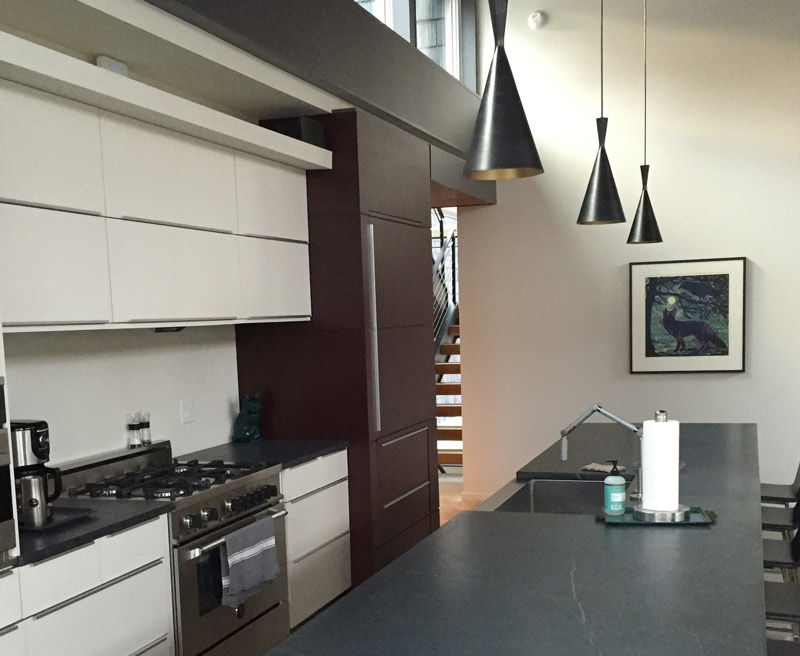 Get Your Artwork Professionally Installed
The professional staff at Monroe Street Framing can provide consultation and advice beyond our custom framing services. We can also help you determine the best placement for your newly framed artwork, arrange groupings, and complete the installation for you. This ensures your artwork will be displayed to complement your home or office, and professionally hung with the proper hardware to support the weight of the piece and protect your walls.
Save even more time by scheduling our pick-up and delivery services. This is especially helpful for larger pieces, or multiple works of art, which we can safely transport both to and from the frame shop. We also offer shipping. Just call or email for more information.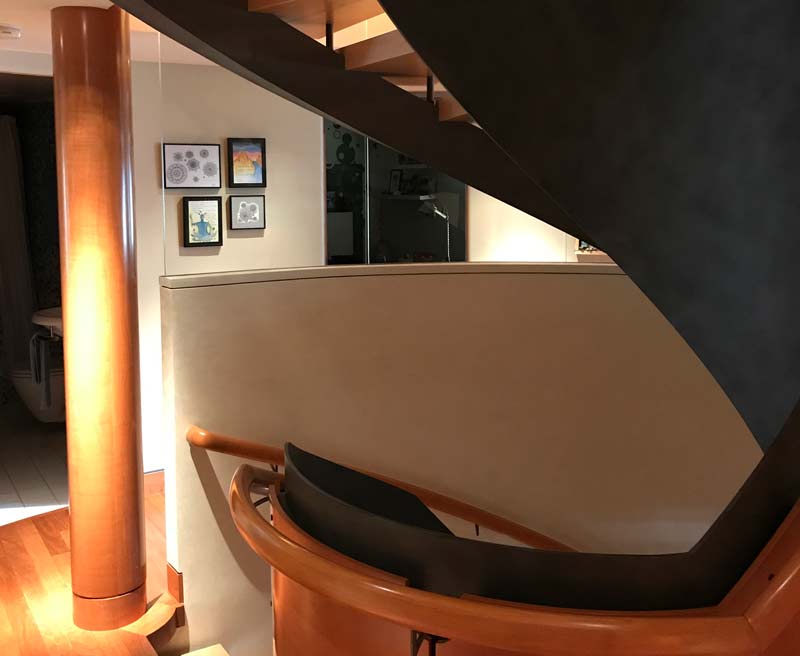 Installation Tips
There are a few ways to think about the design or layout of the artwork on the walls: do you want to emphasize individual pieces, or group things together? Often large or distinct pieces that demand attention look best in a dramatic isolated presentation. Small pieces like photos and mementos, however, may look better in arranged groupings that can be thought of as one big composition on your wall.
We will attach the proper mounting hardware on the back of your frame, provide you with the correct wall hooks, and will give you any special instructions for securing it to the wall.