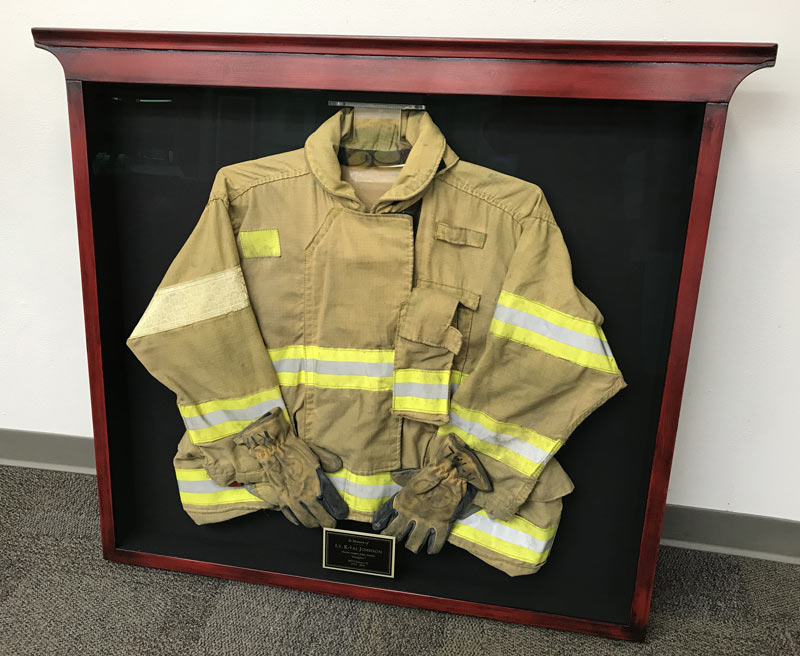 Consultation
Properly framed artwork and collections become part of what makes your home your own. We understand the important role framing can play in your everyday life and we want to help you select frames that suit your style. Whether you are entering our shop for the first time, or are a long-time customer, we'll take the time to study your artwork and help you determine the best way to present and preserve the piece.
We consider the cost and size of the artwork, the mounting of the artwork, any conservation concerns it may have, the style, proportion, and colors of the materials used to frame it, and how you would like the framed work to work with any overall interior design scheme you may have. Our staff is knowledgeable about all these considerations and happy to make recommendations.
We also offer on-site visits before framing, which allow us to plan the artwork's framing to complement the placement and the other elements within the room.
Book an Appointment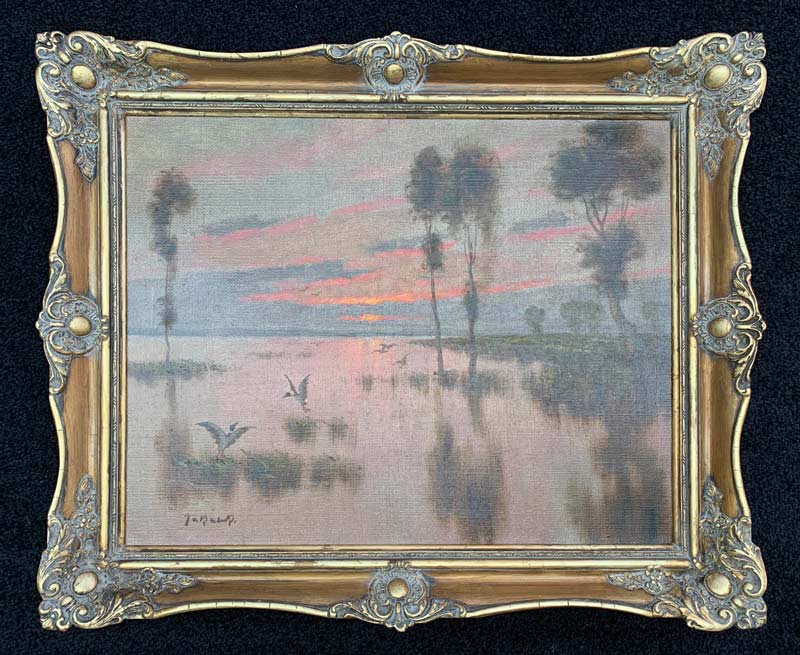 Caring for Your Artwork
The main things to keep in mind when caring for your artwork are light, humidity, temperature changes and dirt. Always hang your artwork out of direct sunlight. If it is light sensitive, make sure you have extra UV protection in the glazing.
Paper fibers, linen and cotton all react to moisture in the atmosphere, so controlling the humidity and temperature as much as possible can help your prints and paintings looking their best. If your frame becomes dirty, it may be gently dusted with a feather duster or soft cloth.
Glass may be cleaned with a soft cloth and any glass cleaner without ammonia sprayed on the cloth, not directly on the glass. If your piece is framed with plexiglass, you should use a very soft cotton or microfiber cloth and either a special cleaner for plastic, or a mild soap and water mix used on the cloth only and not directly sprayed on the plexiglass.
Paintings without glazing may also be dusted with a feather duster, provided the surface has been varnished or is not too sensitive. If the painting marks easily or is especially fragile, you may want to consider glazing it.
Keep an eye out for any stains or holes that may be caused by water damage, mold, or insect infestation. If you notice any of these, bring the work into the shop and we can make recommendations on preserving it.