Unique Frames
For artwork that demands a special touch, the artisans at Monroe Street Framing can handcraft a unique frame to your specifications. From milk paint on reclaimed wood to beautiful hardwoods with gilded accents, let us make the perfect frame for you.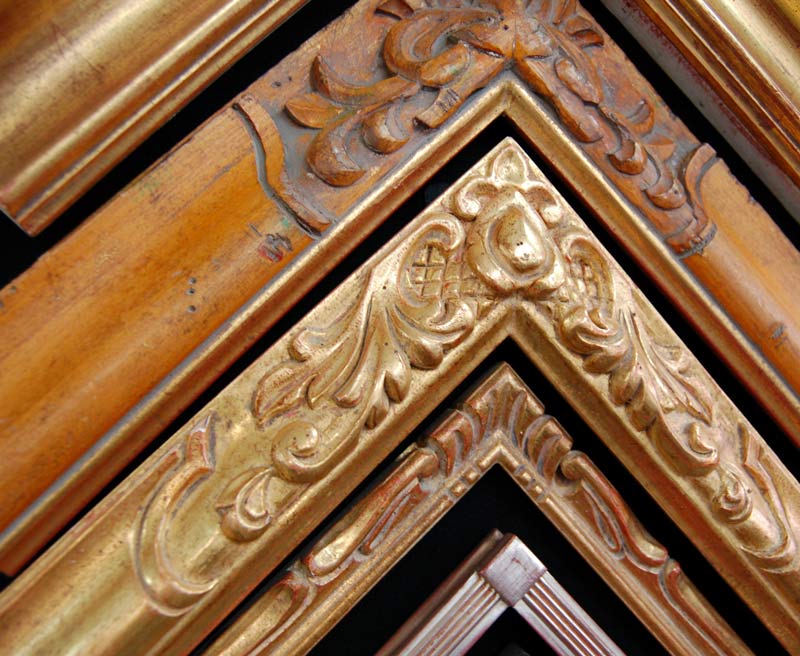 Gilded frames are made by laying gold or silver leaf on a smooth gessoed surface that is then toned with a variety of applications, often simulating age. Gold or silver leaf can be applied to a variety of styles and colors of wood frames.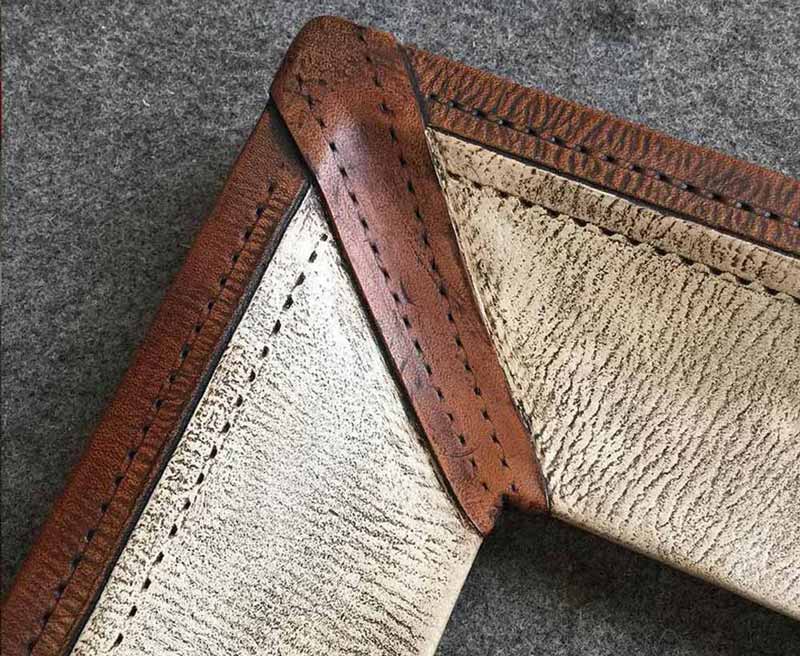 We are the only store in Madison offering handcrafted Peruvian leather frames. Available in several richly textured designs, these frames mirror the richness of a classic home library.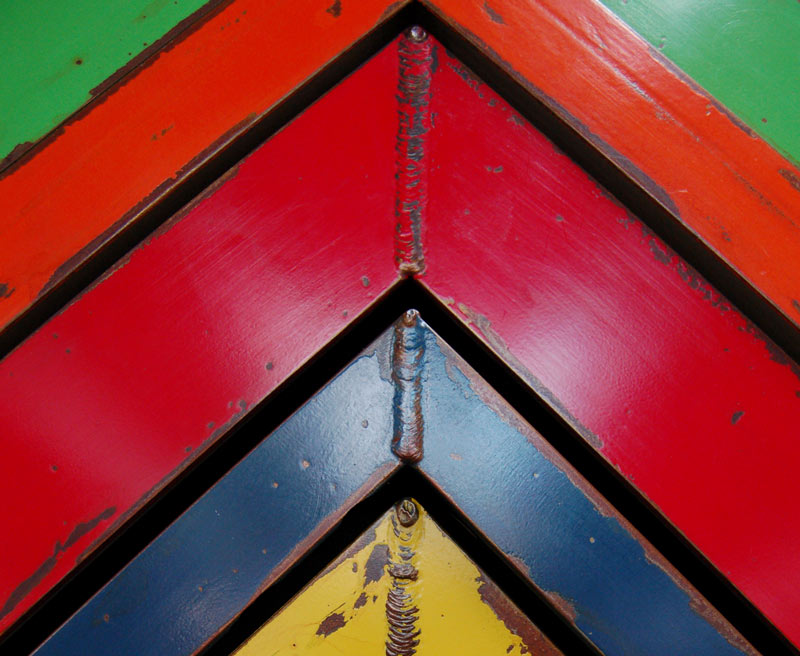 Welded steel frames are modern, made-to-order, style statements. They come in smooth or mill finish, with or without beads, bolts or screws, and can be ordered in custom colors.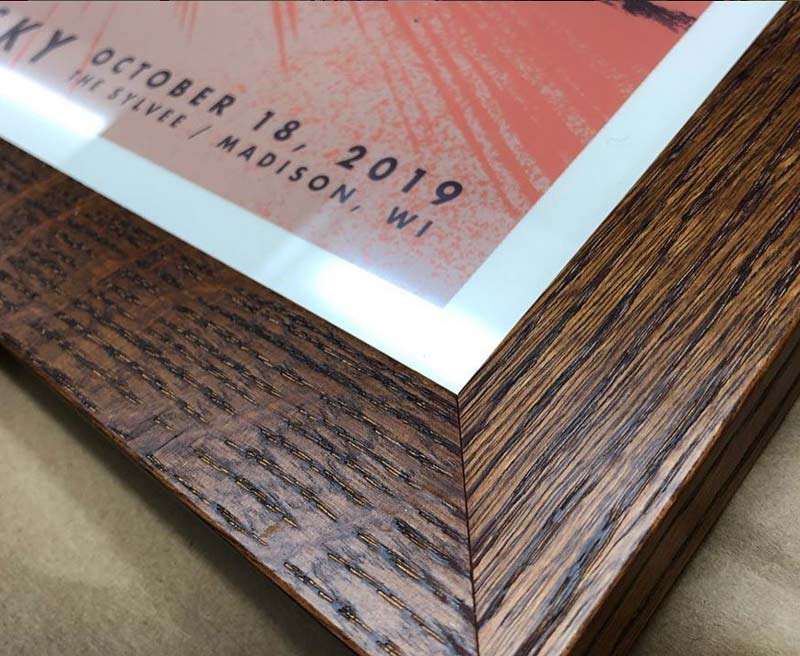 Our hardwood frames are locally and responsibly sourced and finished in-house. Available in a variety of woods, these stunning natural beauties work well in almost any décor.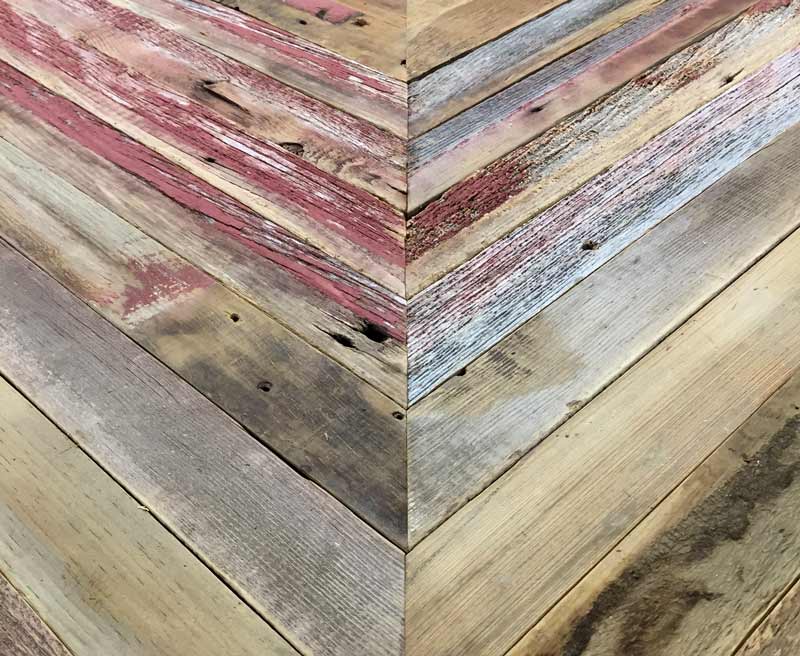 Frames made with Wisconsin barn woods offer a weathered wood in shades of barn red, gray and tan. Frame your artwork with a bit of Wisconsin history.